Webinar on Urban Forestry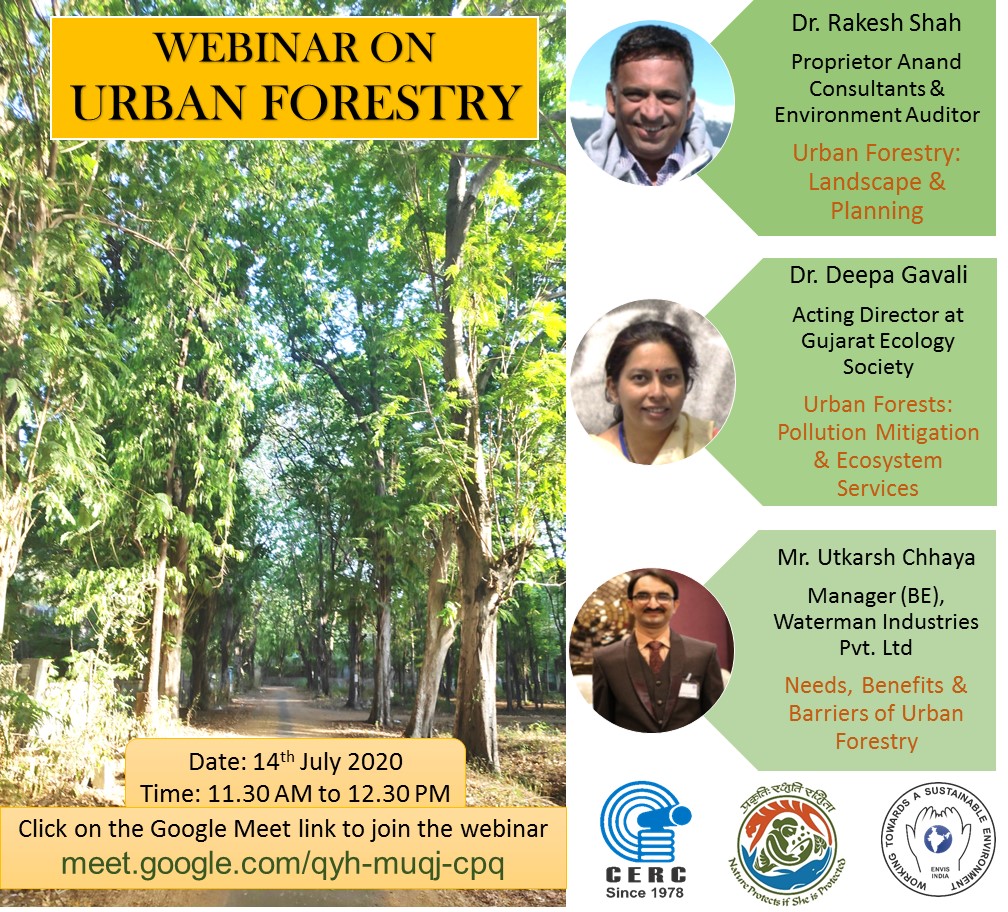 Webinar on Sustainable Sanitation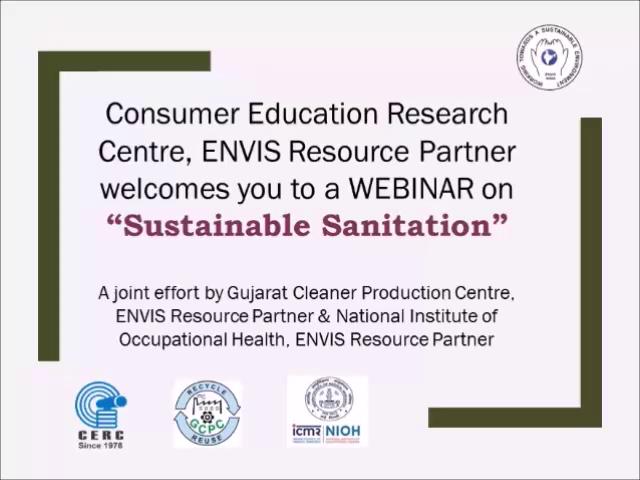 When people collaborate and share goods and services, it benefits the community as well as the enviornment. Here is the video that shows celebration of "GREEN ACTION WEEK 2019" in full vigour and enthusiasm.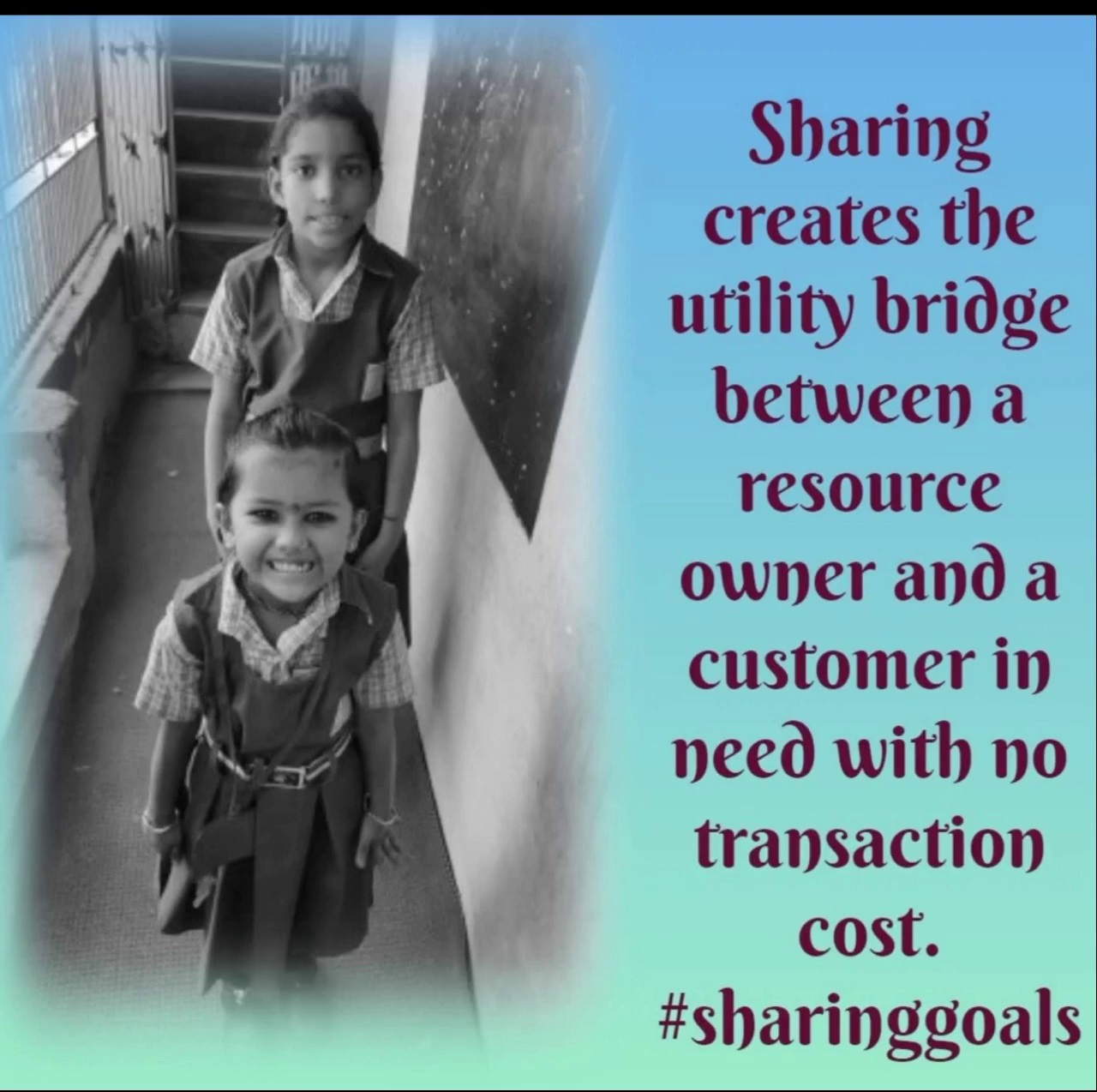 CERC staff gave a thrust towards a launch of Green Action Fund's (GAF) "Sharing Community" by contributing some goods in very good condition along with the brand new stationaries for the underprivileged students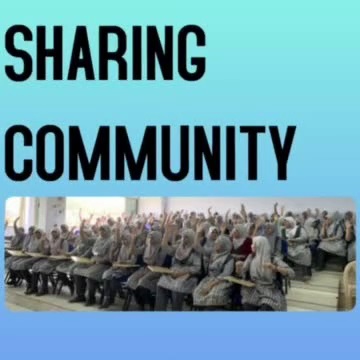 Say no to Plaster of Paris and go for Eco-Friendly Ganesha this festive. This video shows how to make Ganesh in an Eco-friendly way!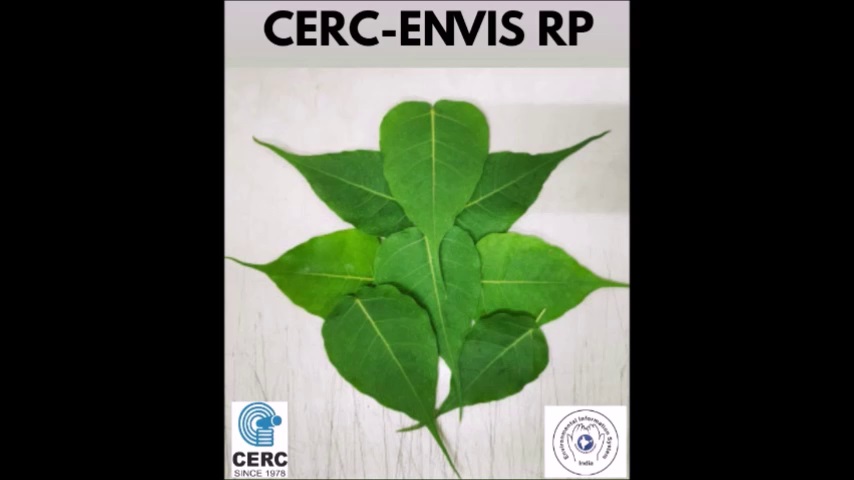 GSDP - Training : "Laboratory Assistant for Eco-friendly food testing laboratory"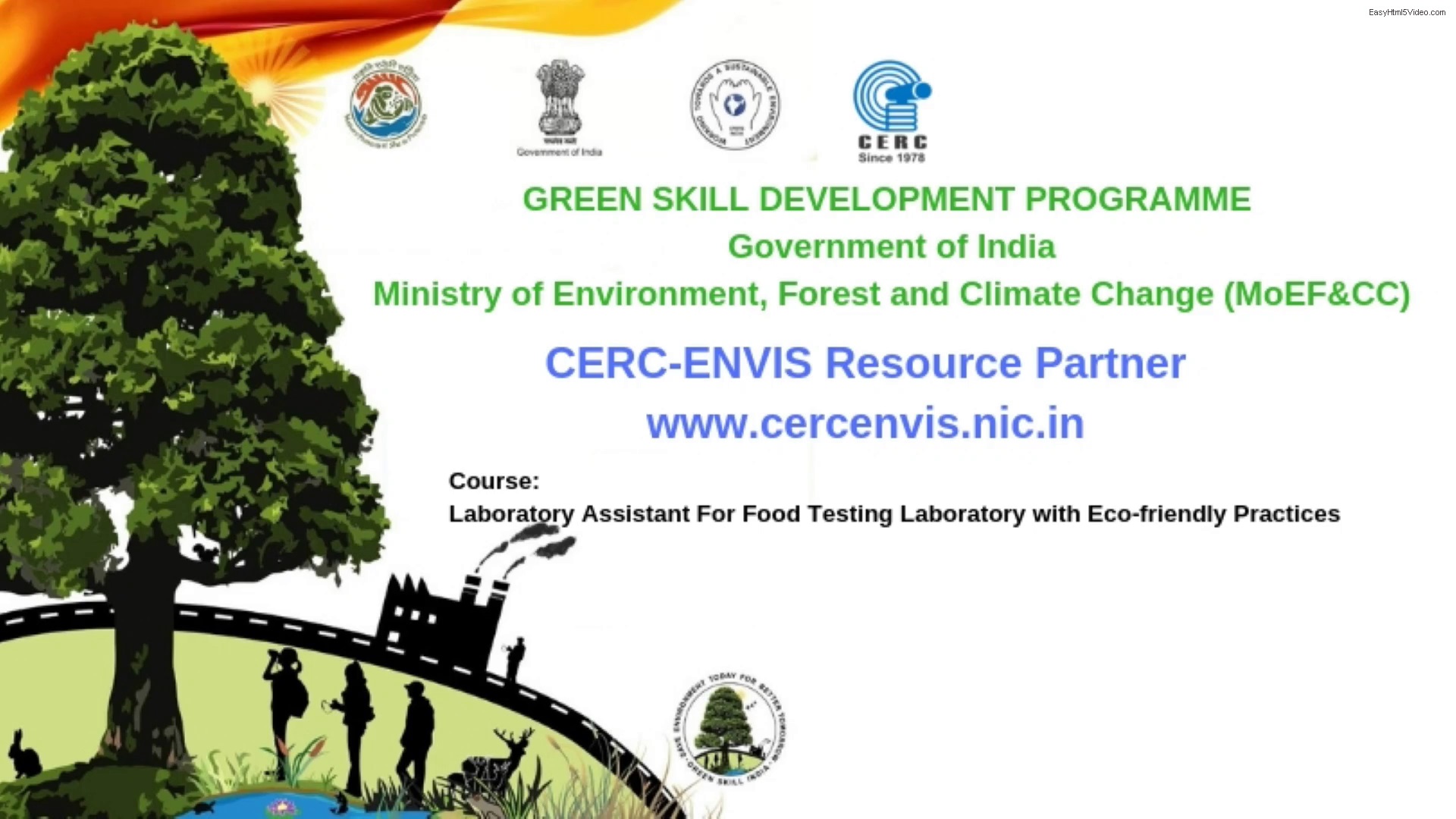 GSDP - Training : Laboratory Technicians/Technical Assistants for Electrical testing for environmental criteria"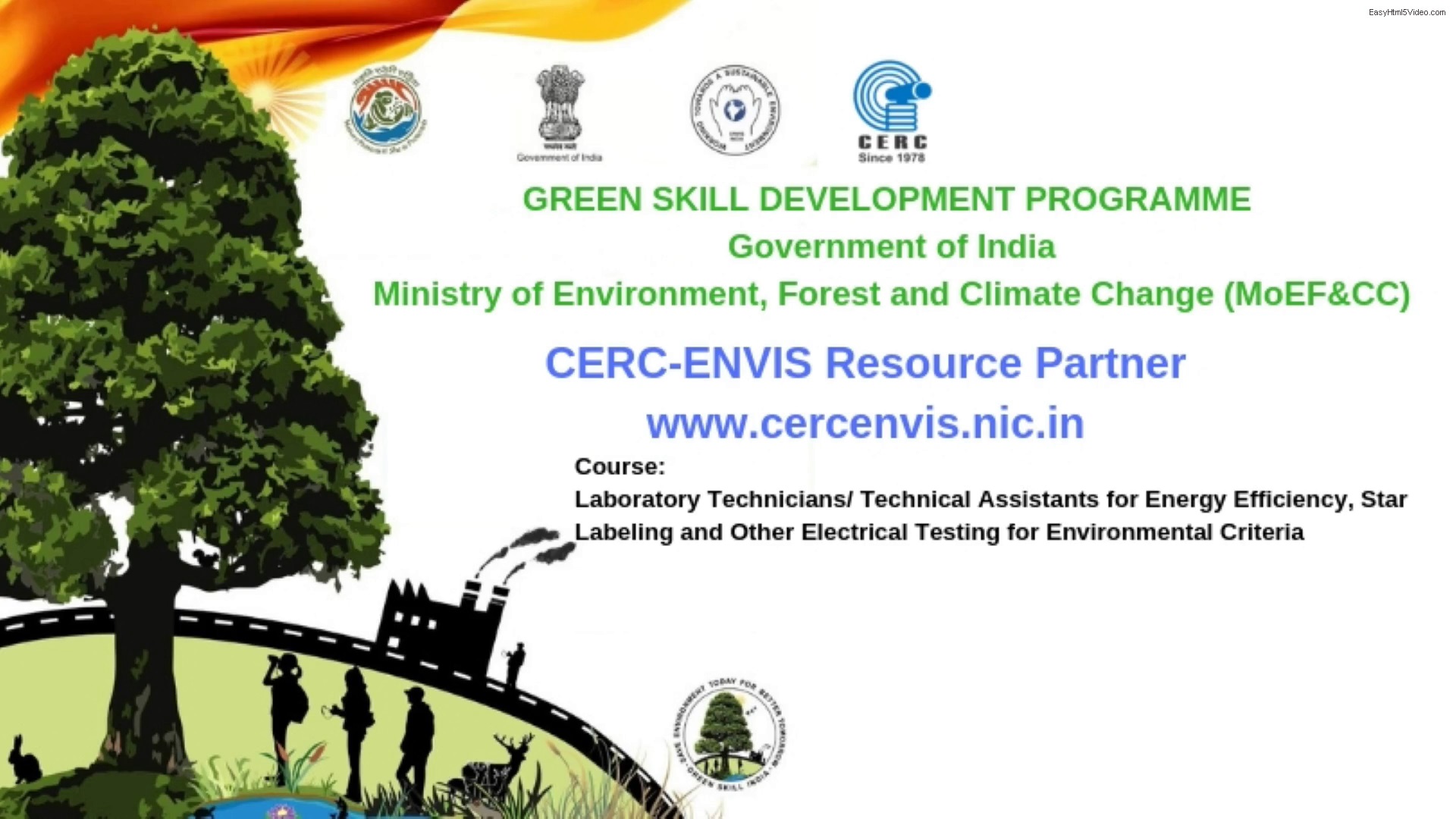 BOX-Best out of Waste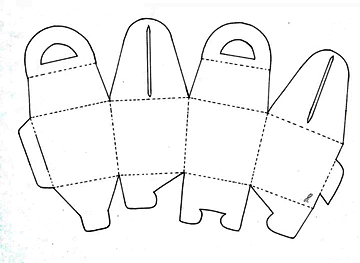 Origami Box
This video shows step-by-step how to make an origami box. Origami is the art of paper folding. Try and enjoy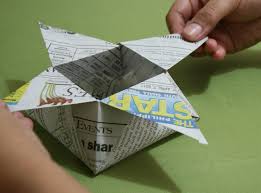 Street Play/Skit on Safe and Sustainable Environment
CERC-ENVIS along with CERC organised a skit on two different issues: (i) consumer awareness and rights and (ii) organic foods in schools, colleges and mall. Through the skit the actors depicted the importance of producing and consuming organic food. The script of the play was very lucid involving every aspect of organic production, consumption, how to differentiate between organic and non-organic food with the help of organic labels and how organic foods are good for health and the environment.